Connect
We'd love to connect with you! There are many ways to get involved.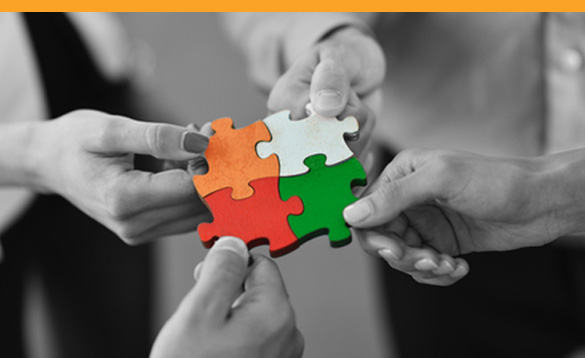 You can begin by attending our nTOUCH Small Groups, where we grow together with studies that equip us to live an empowered Christian life, and with times of corporate prayer.

Our onRAMP Class is an opportunity for a person new to the church (one year or less), new as a follower of Jesus Christ (18 months or less), or wanting to become a partner (member) of Hope Church. All four classes must be attended to become a partner of Hope Church, and a missed class must be made up the next time the sessions are offered.

Our Equipped 2 Equip sessions are another great way to connect. These are an opportunity for those who want to deepen their walk with God, further prepare for serving in and outside of the church, and to become a better student of God's Word. A person must complete the onRAMP class before attending Equipped 2 Equip.

In each of these classes, you will have the opportunity to build friendships, learn more about the life of our church, and to grow in your faith.

Our Sunday Information Guide will let you know when when these sessions are offered.